Summer vacation in Ireland, you're worth it!
Summer time in Ireland, what can I say? Well a lot actually. Ireland is really the place you want to be on those long bright evenings, walking the golden sandy beaches off the West and North West coast of Ireland, feeling the ocean breezes of the Atlantic on your face and the smell of the freshly cut meadows. As you roam the highways and byways of the breath-taking countryside you see the animals in the green fields, the children playing in their front yards, and the sounds o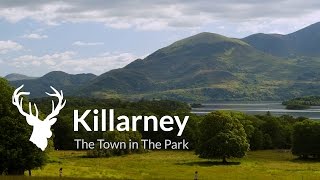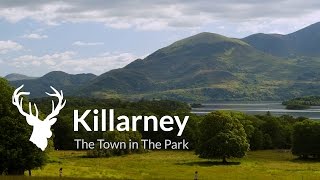 What are you doing in Sept?
What are you doing in Sept? Maybe you have not thought about it yet. Well here's an idea. Take the Kerry/Cork Experience tour with us at Secret Ireland Tours LLC and have a trip of a lifetime. We have SLASHED our price from $2380 down to $1650 for this year only. Kerry is in the South West of Ireland and Cork is in the South. Both are very popular destinations for travelers who come from far and wide to see the stunning scenery, experience the magical atmosphere, the great fo